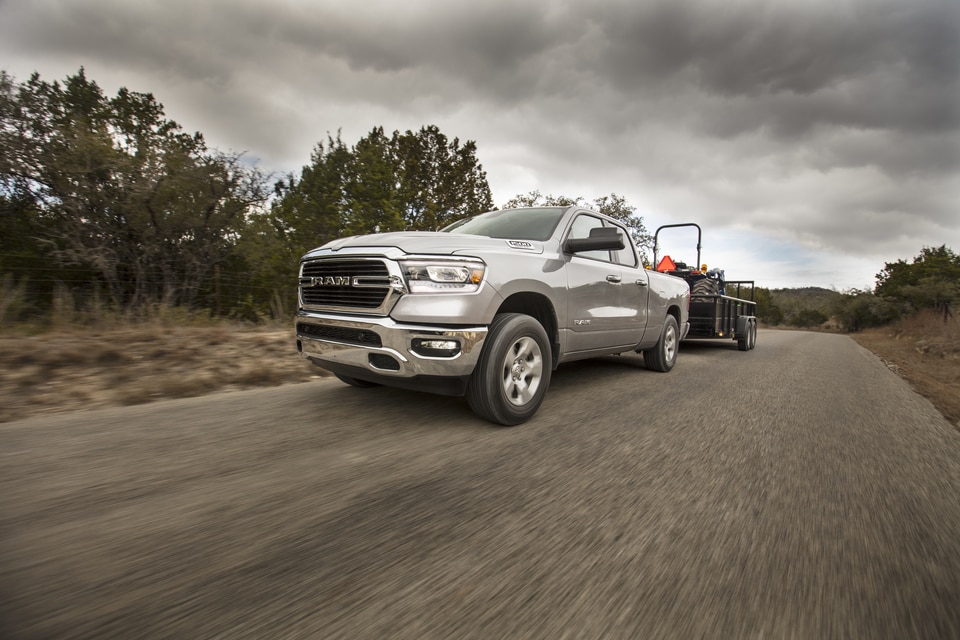 Do you want to keep your truck into old age or hand it down to your son or daughter? Most truck lovers go above and beyond to maintain the value and readiness of their beloved truck model, and if you're a new truck owner, or you're maintaining an older model, here's a brief rundown of ways to keep your truck running at optimal levels of performance!
Drive Defensively
When commuting on or off the roads of Central Florida, it's wise to drive with awareness and a sense of readiness. Whether you're driving in heavy traffic on your way to work, or if you're hitting the off-road trails on the weekends to your favorite lake near Starke, FL, operating your truck while prepared for any potential dangers and obstacles ahead of you is essential. You decrease your chances of an accident by driving safely, and your truck will enjoy a long life, as will you.
Driving safely while off the road is also a tip to keep in mind. It doesn't take much for water or rugged terrains to damage your undercarriage or interior. If you fail to inspect your truck after hitting the Florida trails or wash the mud and dirt from your body and undercarriage, your truck will quickly begin the road toward corrosive issues and complication.
Proper Maintenance on a Routine Basis
When it comes to long-lasting reliability in a durable pickup truck, maintaining your truck investment with an expert touch and proper OEM parts will keep you clear of any long-term problems. This is where our service center and qualified technicians come in. Find routine truck care when you bring your model in for service at our dealership. We have all the Mopar truck parts your year, make, and model requires for longevity and full functionality.
We cover all the essential services and repairs, and with fresh oil in the engine, quality tire tread, and solid brakes, your truck will go the distance!
Maintain Your Truck Investment with us!
Whether you've had your pick up truck a while, or you're looking to shop our used inventory for a low-mileage, pre-owned truck model, learn more about our vehicle services by visiting our Mopar parts and service pages or speak with one of our professional advisors on how to keep your truck running long and strong!