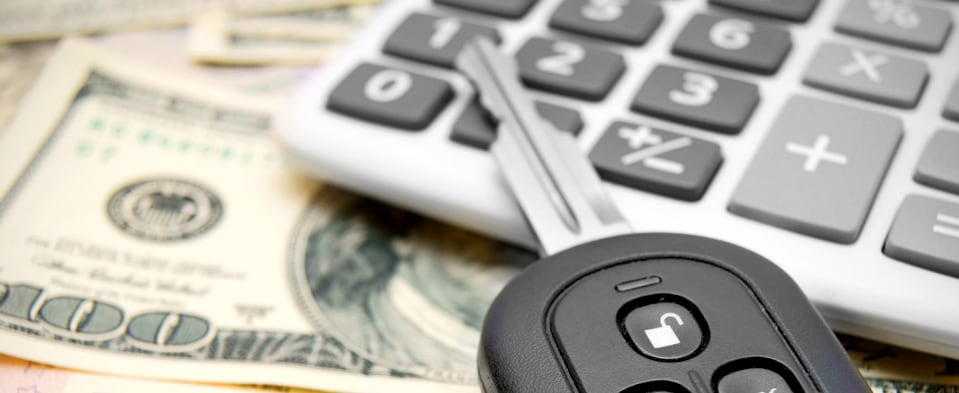 Explore the Benefits of Buying and Leasing at Murray Chrysler Dodge Jeep RAM near Gainesville, FL
When shopping for a new vehicle, you want an experience that is smooth and enjoyable. The process inevitably reaches the financing point of the interaction but that's no cause to worry. At our Starke-based dealership, our goal is to ensure you get the deal that fits into your monthly budget. Our team of financing professionals can walk you through buying and leasing to show you which one benefits your driving lifestyle.
Benefits of Buying a New Dodge, Jeep, Chrysler or RAM Vehicle
Imagine hitting the roads of Middleburg, FL behind the wheel of your very own vehicle. You can do that when you finance with an auto loan. Buying a new RAM truck or Jeep SUV means that you get something that you'll own, free and clear once it is paid off. The feeling of owning your very own vehicle is something that really can't be beaten. While the term period to pay off your vehicle is typically longer, you don't have mileage restrictions, so you don't have to worry about going over a limit or carefully planning out how much you can drive in a year. Once you pay off your purchase, you won't have to worry about making any more monthly payments, as well!
Why Not try a Lease at Murray Chrysler Dodge Jeep RAM?
When affordability and convenience are big factors in procuring a new vehicle, a lease is right up your alley. The benefits of leasing can be numerous but one of the main reasons is that you can typically start the car leasing process without putting down a substantial down payment. Your monthly payments will usually be lower than if you bought your car, meaning you may be able to afford a model with more luxuries.
Drivers in Green Cove Springs looking to try a lease will also benefit from their Chrysler or Dodge being covered by the manufacturer's warranty, so the routine maintenances are covered at no extra cost to you.
If you're just starting the car-buying process in Orange Park but you don't know what is right for you, swing by our dealership and we'll sit you down with our finance experts. Our goal is to find the best deal for you, whether it's buying or leasing, and we look forward to helping you find your dream car!